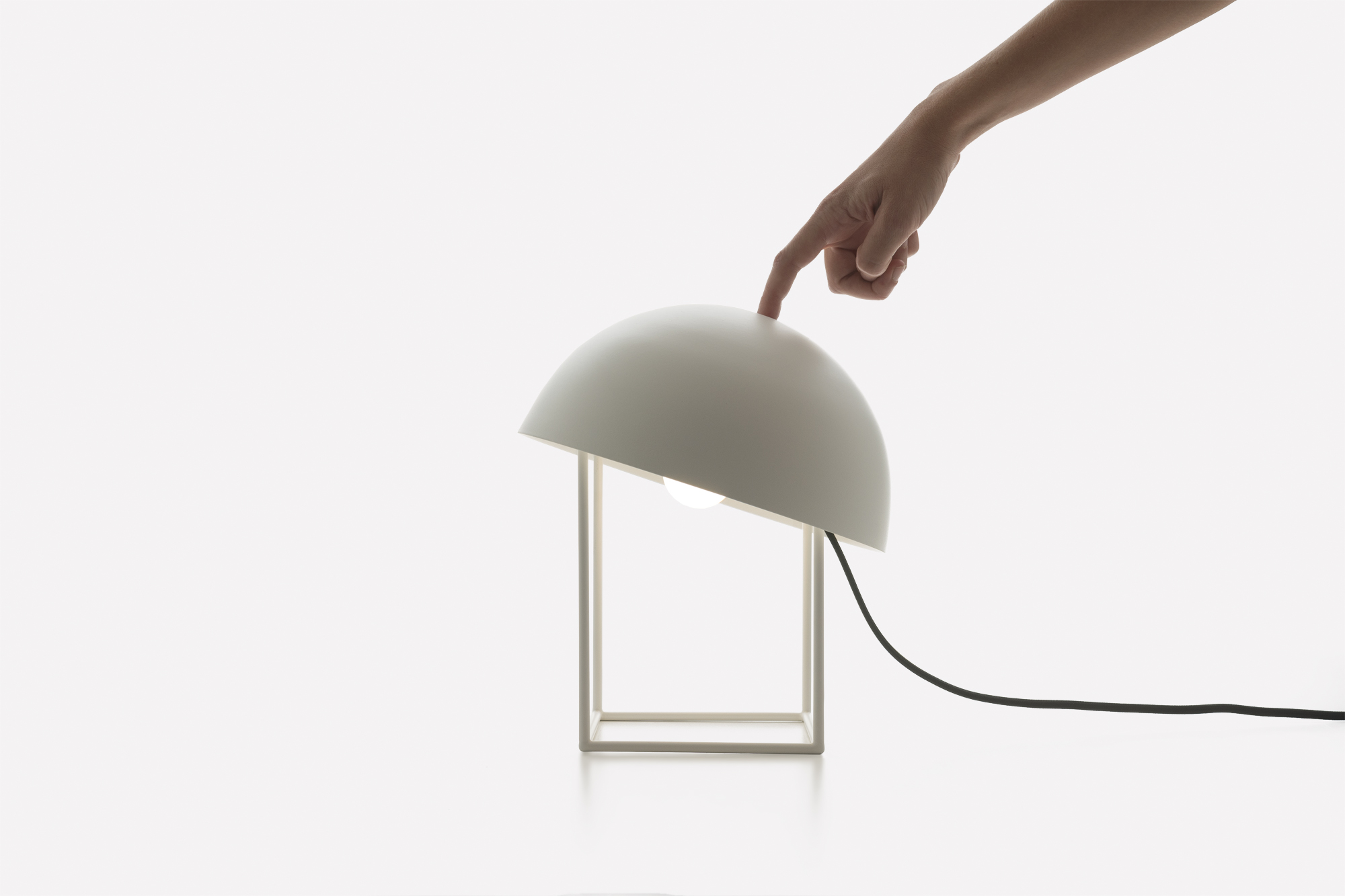 With the beginning of spring, we Valencians burn everything bad to rise from the ashes. Fire is an element that has accompanied humanity since the beginning of civilization.
Fire has been the basis of our industry and crafts, our gastronomy and our tradition. It gives us heat, energy and enlightens us. It is the beginning and the end. It is a transforming, primitive and magical element. From that magic Foc is born. (Fire in Valencian)
We are a company from Valencia, Spain and, after many years in the lighting sector at the helm of Copenlamp, we have been able to gain invaluable experience obtaining the Artisan Qualification Document of the Valencian Community. We have learned to see things with perspective and understand our project as something alive that needs to evolve with the times and adapt to the needs of users.
We live in a historical moment in which it is essential to rethink what is being done. Change direction and return to the origins. Return to respecting our environment, taking advantage of resources in a responsible and sustained manner.
Foc arises from the desire to create honest and authentic products, with strong roots in the tradition of our area but taking advantage of clean technologies and sustainable processes through design. Bring together the best of our present by recovering the best of our past. Vanguard and tradition. Design and Crafts. Light and fire.
Our focus is set on creating honest, close products with a firm commitment to the user, the environment and tradition. In recovering materials rooted in our local culture, with design as a strategy and engine, incorporating new technologies that allow us to advance as a society and protect our environment.
We are a brand focused on discovering new ways of doing things to preserve what we love most. In contributing to redefine a new craft that values ​​the generational change we are experiencing, where the focus is on people and not on the market.
New illusions, new goals and the usual know-how